Newport Festa Italiana originated as a way to bring together the Italian community to celebrate the accomplishments of Italian-American immigrants and to share all that our Italian heritage has to offer by way of music, food, dance and storytelling. Taking place throughout the City of Newport, Newport Festa Italiana serves as a way to reunite the many Italians of our community and to welcome visitors from around the world.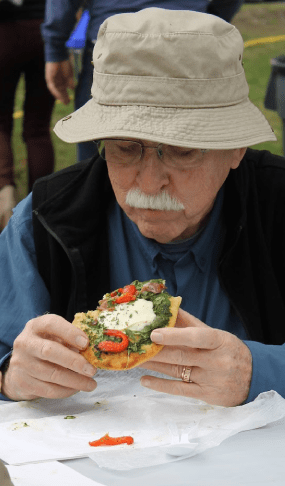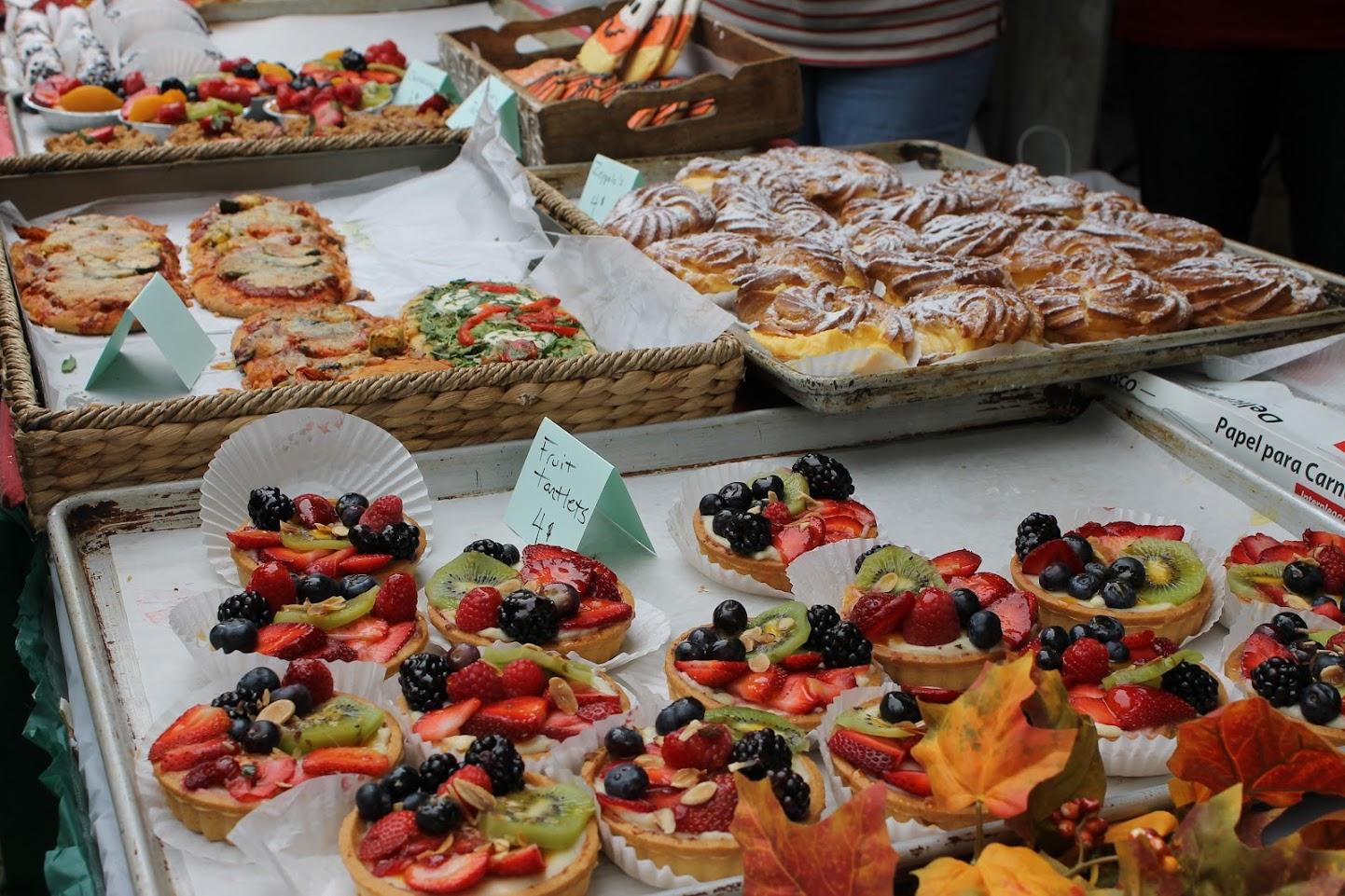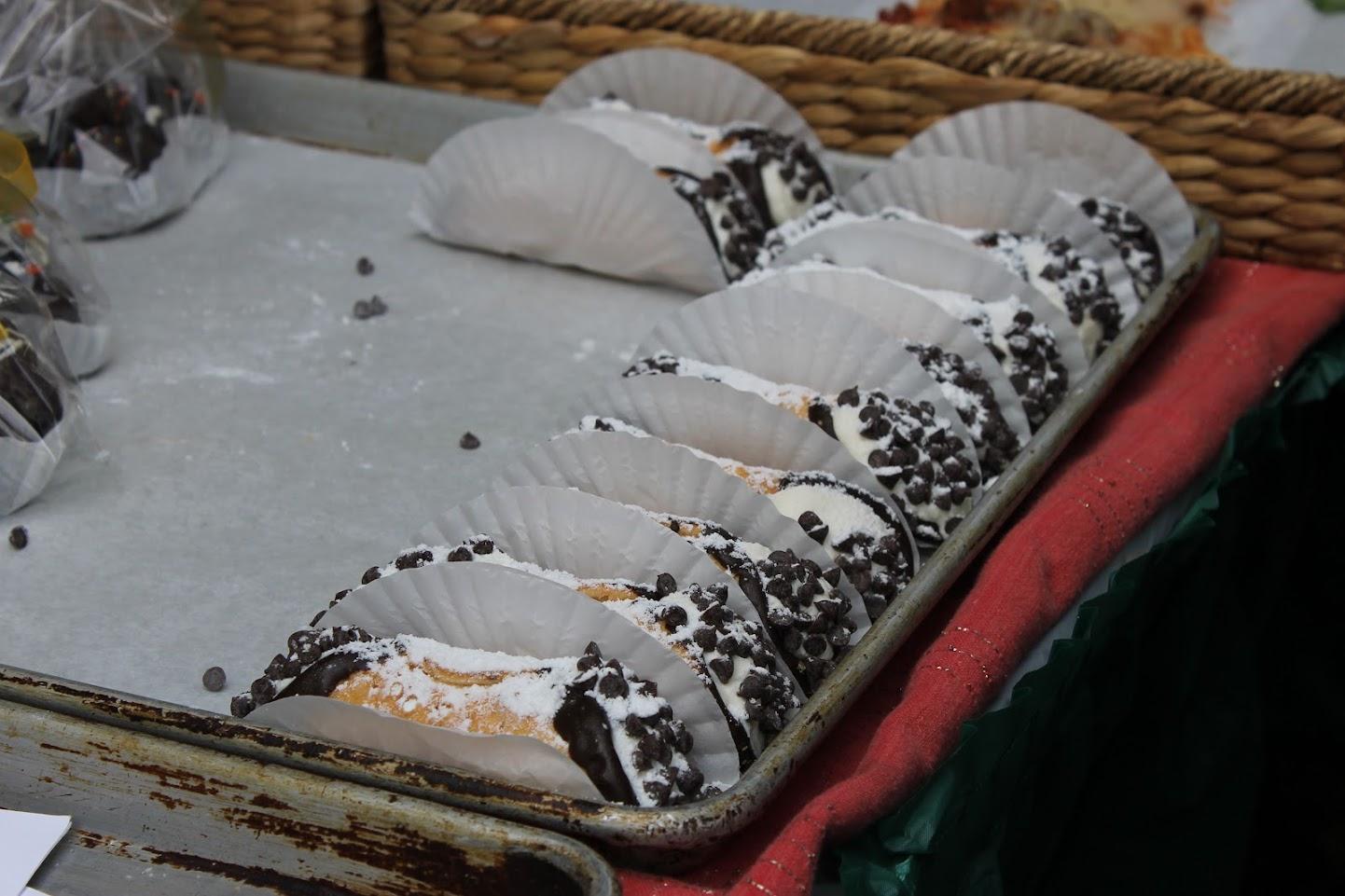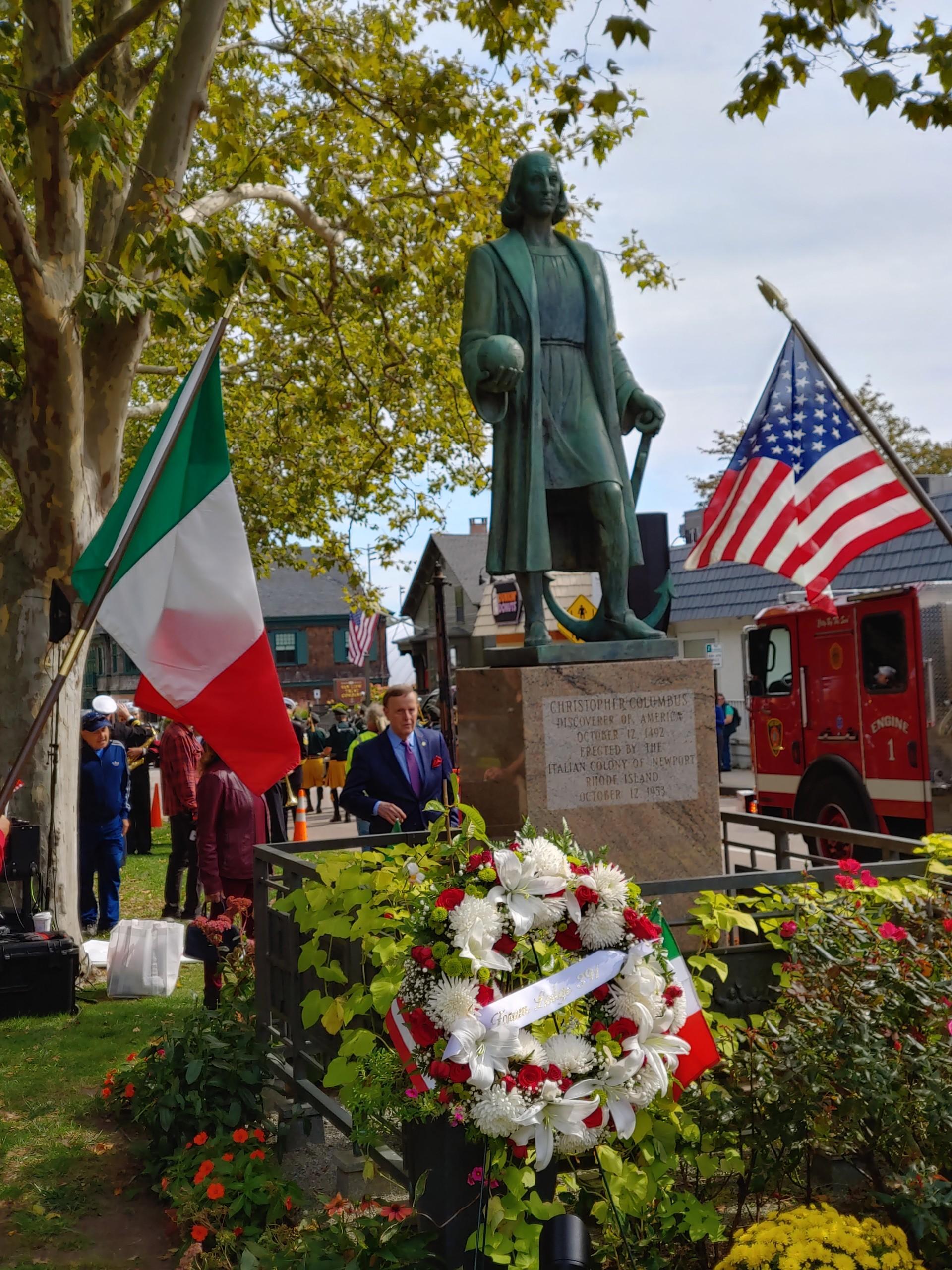 Learning About Italy Whenever the
Time Allows
Click on any of the links below to discover all the treasures that Italy has to offer in art, cuisine, music, dance and history.
Celebrating Italian Culture
"After arriving on the ancestral soil I figured out pretty quickly why that [Italian] heritage swamps all competition. It's a culture that sweeps you in, sits you down in the kitchen, and feeds you so well you really don't want to leave."